According to the World Health Organization, cancer causes around 10 million deaths per year. Cancer is the second leading cause of death in the United States, according to the CDC, with over 600,000 cancer deaths annually.
The most common forms of cancer are breast, lung, colon/rectum, and prostate.
The good news is that cancer can often be cured if it is detected early and treated properly.
As of early 2022, eighty percent of the world's adults aged 65 and over have at least one chronic disease.
Our work at Novel Concepts Medical is about improving what science calls "healthspan," or the number of years that people can live well without disease.
Our results clearly show that this mission is possible. With your support to our self-funded start-up, together we can make it happen faster.

Our research has found an important connection between the treatment of two different diseases, which may lead to a big step forward in the cure of cancer in the 21st century.
We found that there is a connection between the treatment disarming the COVID-19 spike protein and the treatment of cancer cells. Accordingly, we started early compassion treatment of cancer patients.
After a review of our research materials, we have been accepted to start preparing for clinical trials at Ichilov Hospita in Tel Aviv, Israel, which is one of the best hospitals in the world.
[A] One of our formulas was used as the exclusive treatment for a cancer patient with invasive squamous cell carcinoma being treated at Ichilov Hospital. Prior to starting the treatment, he had been diagnosed with basal cell carcinoma and invasive squamous cell carcinoma.
Following a few weeks of using our treatment, in January 2021 doctors at Ichilov Hospital confirmed that the patient's ultrasound and CT scans came back negative with no metastasis. 
Here are the photos of the volunteer patient before and after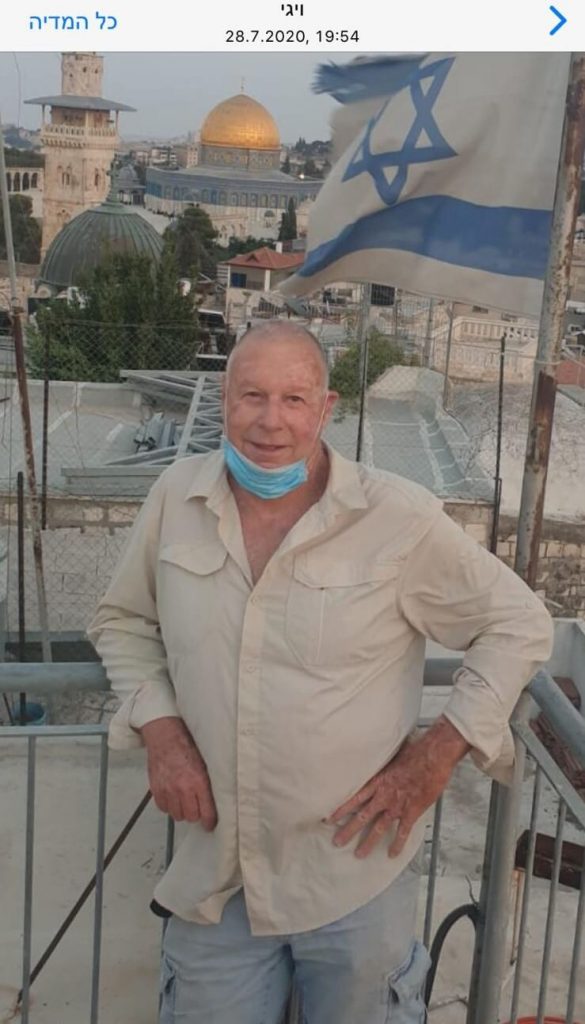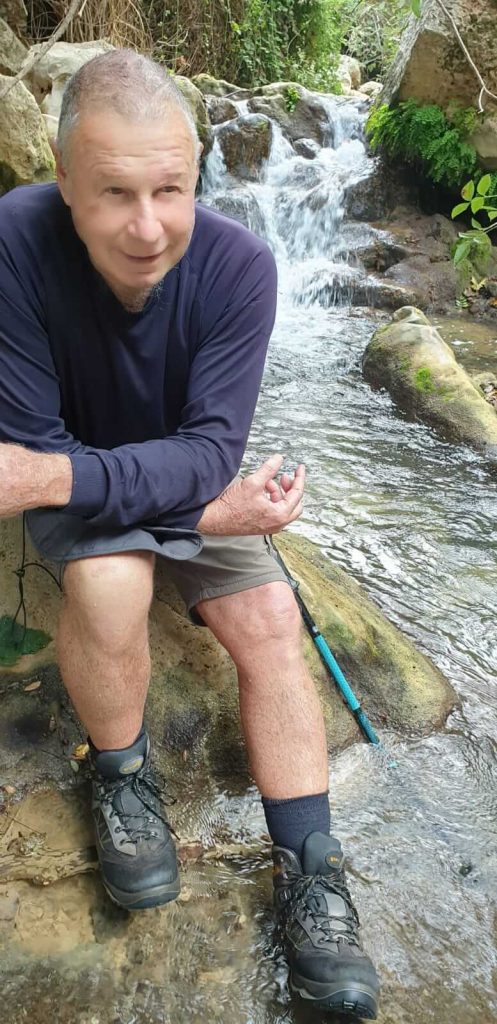 [B] In two other cases in which our formula was given to cancer patients, the patients saw reduction in metastasis within the first two weeks. This was observed on their CT scans and ultrasounds. One of these cases arrived to us after the doctors already told the family that it was her last day. We helped her open her eyes and talk with the family
for a few weeks longer. However, an overdose of morphine given by the doctors has terminated her life earlier than we would have expected based on the U.S. reports.

Breast Cancer - Our first successful case study halted the progress and shrunk the tumor in six weeks with an exclusive treatment
Our ground-breaking cancer medicine formula was successfully used to treat a woman in her 50s diagnosed in a biopsy with breast cancer (BIRADS6) that had spread to the axillary lymph nodes.
Not only did the cancer growth stop, but it actually shrank in size from July to November 2021.
No other treatments were given to this patient except our own treatment.
Significantly, this progress was made just after a short period of Novel Concepts Medical treatment, and the patient exhibited no side effects and no pain.
As seen in the ultrasound reports, the tumor in the breast measured 2.3 cm as of the September 10, 2021, report and had spread to the axillary lymph nodes. Our treatment, which started in late September, has halted the progress of the cancer, as shown in the November ultrasound, and the tumor's size has shrunk to 2.0 cm.
The blood tests for this cancer patient show significant improvement in her previous blood results – including the glucose in her blood – as can be seen in comparing her blood tests. Among the results:
Her too high glucose (103) improved to a normal level (87)
Her too high C-reactive protein (1.66) improved to a normal level (0.07)
Her cholesterol improved significantly
Her bilirubin improved
The treatment was taken by the patient in the comfort of her own home, not in the hospital, in room-temperature storage. Our 100% natural ingredients left no side effects on the patient.

Colon Cancer - A Volunteer's Words